Xcoatings is an environmentally friendly paint that is applied as a dry powder. There are no fumes in the painting process. The coating is applied using a special gun that gives the powder an electric charge. The charged paint is naturally attracted to the metal item being coated. The charged paint sticks to the grounded metal item evenly so crevices, corners, curves, and sharp edges receive an equal amount of coating. The metal item is then baked in our ovens to cure the coating. The final finish is 5 times stronger than traditional liquid paint giving your item a bright future and better protection against corrosion.
With 100's of colors to choose from, our experience staff can coat a wide range of parts and equipment. Our large oven can handle industrial items up to 24' long, 8' wide and 7' high. We specialize in large industrial projects but no job is too small. We can powder coat any project from door handles to car rims to light poles and hand rails. Let the Xtreme Team handle your powder coating needs.
10 Reasons to use Powder Coating:
Xtremely Chip and Scratch resistant
Protects metal against chemicals, petroleum and salt contact.
Applies as a thin, even coat of paint without drips or sags.
Removes cold metal feeling.
Decorative gloss, flat and textured finishes achieved in one application.
Xtremely resistant to Ultraviolet fading.
An Xtremely even application that wraps around corners and covers sharp metal edges.
High Quality one coat coverage with no primer necessary.
Can resist abuse in low and high temperature variances.
An Xtreme number of colours and finishes available.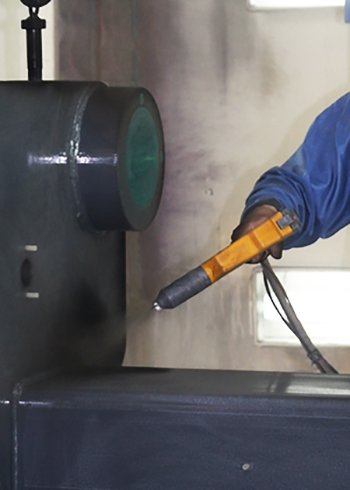 Media Blasting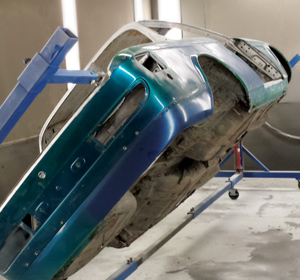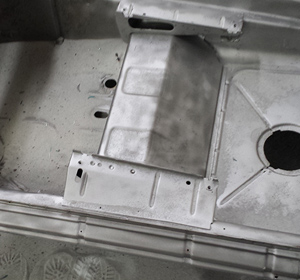 Powder Coating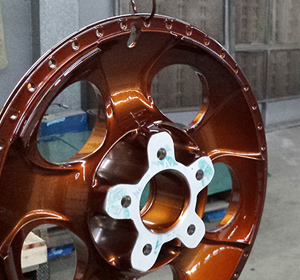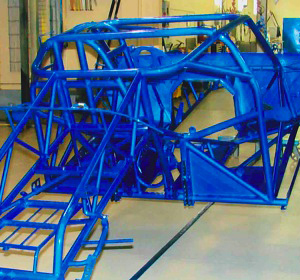 Custom Work is Specialty!
Let us help you with your project.